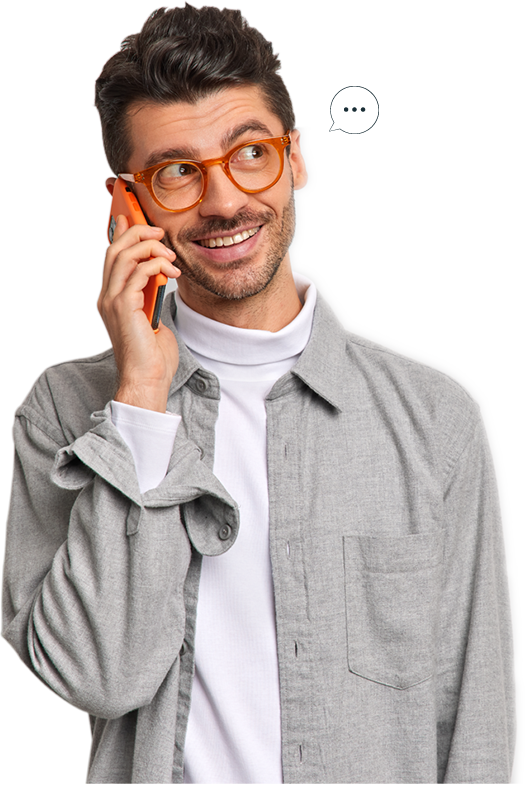 Unlimited access to bilingual licensed medical providers online or by phone, 24/7/365 for minor illnesses and injuries at $0 out of pocket cost to members.
With four labs: complete metabolic panel (CMP), complete blood count (CBC), thyroid stimulating hormone (TSH) and lipid panel.
Chronic Disease Management
Unlimited treatment and management of 13 chronic disease states for the same $10 visit fee. Pre-existing conditions within manageable ranges are accepted (including anxiety, arthritis, asthma, blood pressure, CHF, COPD, depression, diabetes, fibromyalgia, GERD, gout, hypertension, thyroid).
Doctor visits with a $10 visit fee

Urgent care visits with a $25 visit fee
Unlimited and Nationwide access.